Your dental clinic in Edmundston
Welcome to 
Dentisterie Intégrale
Our team is here to give you the personalized dental care you deserve.
At our dental clinic in Edmundston, you'll find a wide selection of dental services and treatment planning options to support your oral health. Our team's mission is to make each and every appointment as comfortable as possible in an environment that's designed to be bright, clean and relaxing.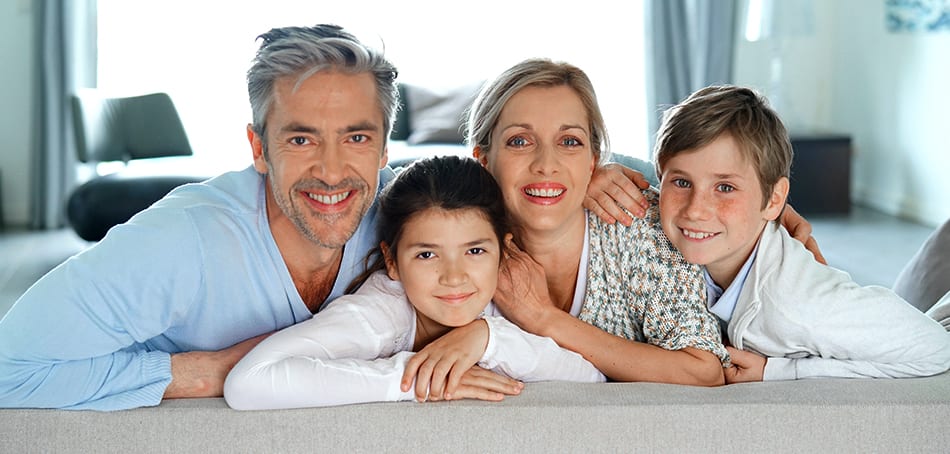 Why Choose Dentisterie Intégrale?
A Positive Experience
We offer comprehensive general dentistry services at our Edmundston clinic for a healthy smile!
A Discreet Alternative
Invisalign is a discreet orthodontic treatment option available at our clinic for adults and teens in Edmundston.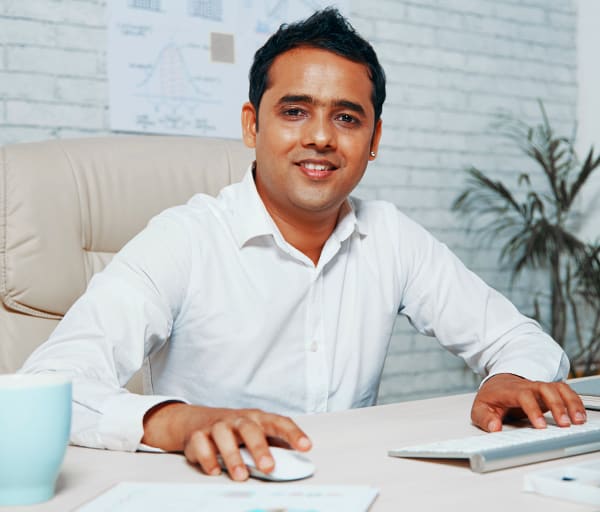 Invisalign treatment can gradually shift your teeth into their prescribed positions, using clear aligners.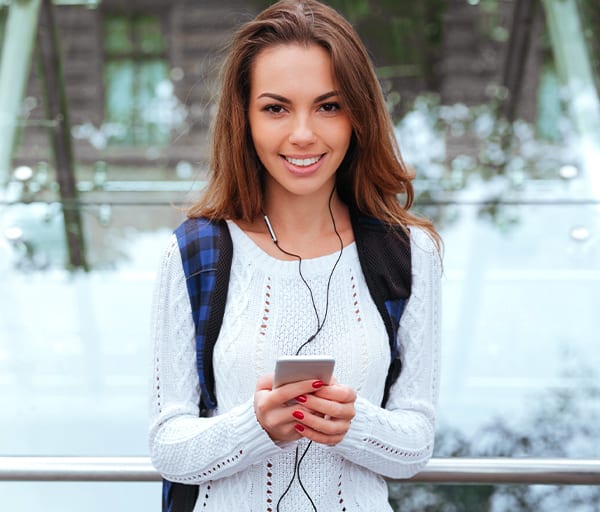 Complete our 30-Second Smile Assessment to see if Invisalign might be right for you.
Correction of Misaligned Jaws 
Neuromuscular Dental Services in Edmundston
Neuromuscular dental services can help relieve various symptoms such as headaches and neck or shoulder pain. These symptoms are the results of a misalignment of the teeth or jaw. 
If you are looking for neuromuscular dental treatment, our dentists can work with you to develop a personalized treatment plan.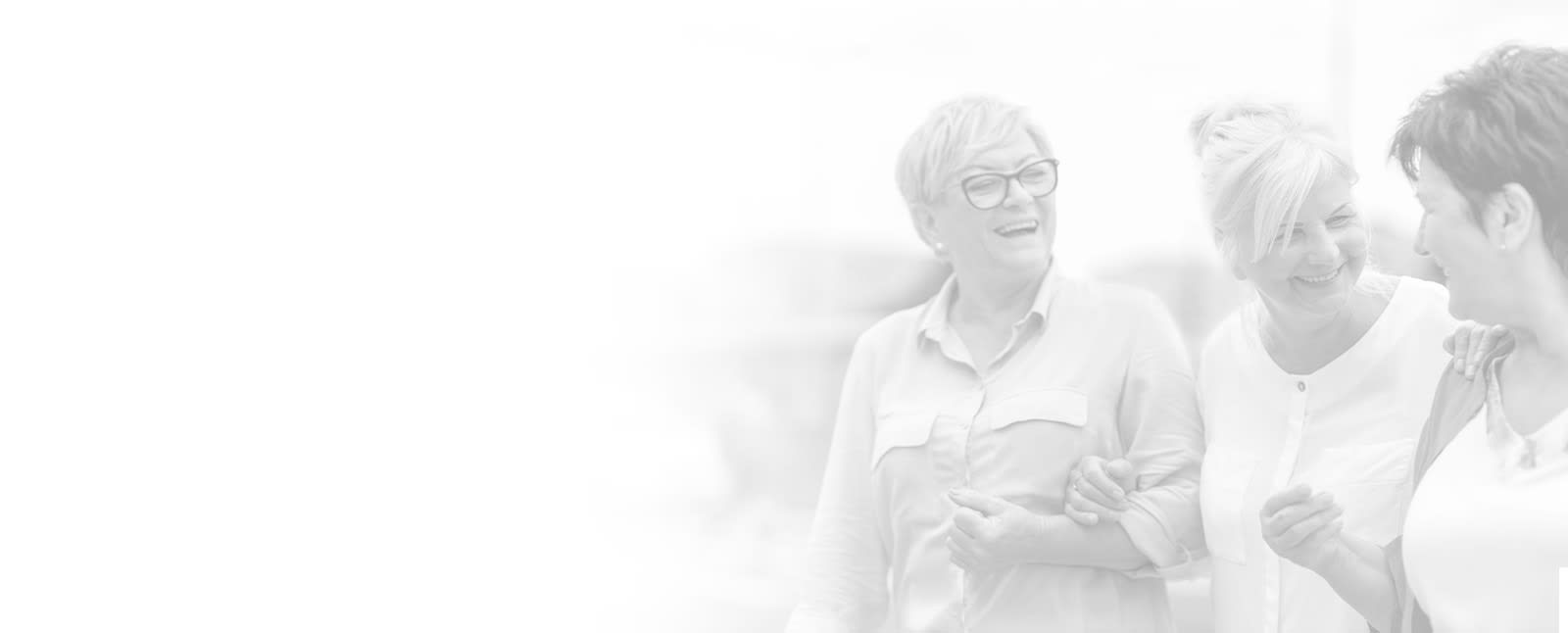 Dentisterie Intégrale
Find Us in Edmundston
We are located in Edmundston. Our dental clinic offers free on-site parking.